Jon Gold
Special to the Arizona Daily star

What is a new year without hope?
Hope in the improbable, the impossible, the unfathomable. Only, with the way Arizona's two hottest teams were playing to close out 2021, what is reality?
Throw the rulebook out the window. Could Arizona's men's and women's basketball teams pull win titles in the same season? Stranger things have happened.
Here are our biggest wishes for 2022:
10. A return to normalcy
Hopefully, the one thing that emerges from this current wave of Omicron cases is herd immunity — or, at least, a stark decrease in hospitalizations. That's the only positive coming out of the worst wave of the pandemic. Maybe it signals brighter times are ahead.
We deserve packed houses for the Super Bowl and March Madness. We deserve sunshine and happiness and … at maybe at least one national championship.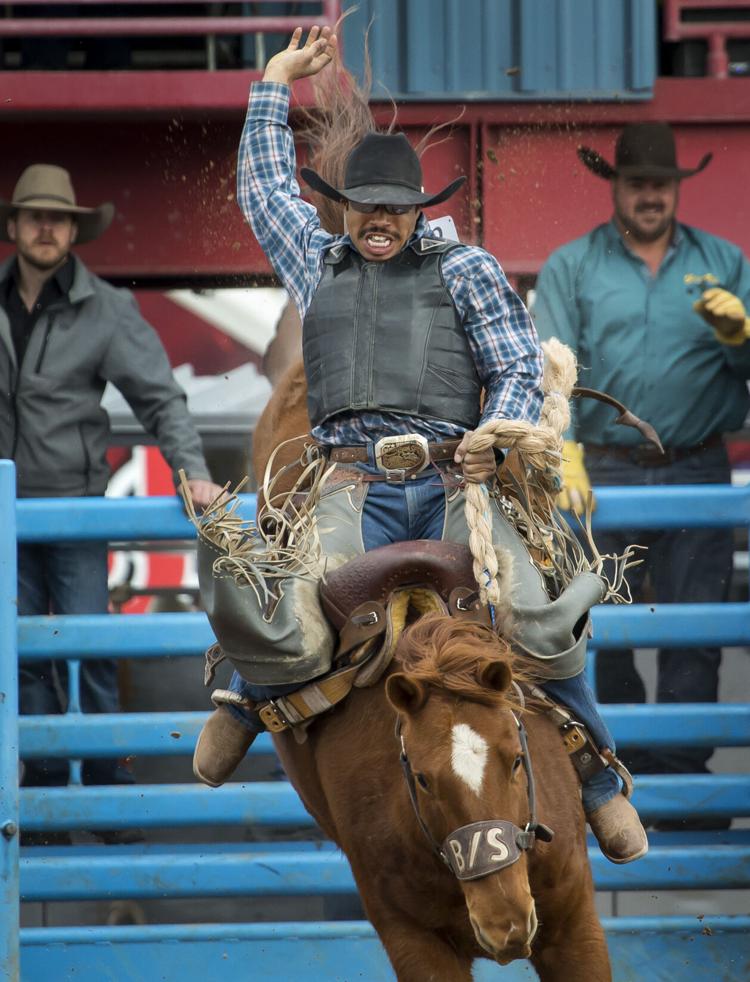 9. Tucson Rodeo's return
One thing Tucson deserves — and sorely missed last year — was the Tucson Rodeo. An event that represents the Wild West culture of the Old Pueblo, the Tucson Rodeo was canceled for the first time since World War II. It would've been the final go-round for general manager Gary Williams, who announced that the rodeo would be losing the only general manager its ever known.
Source link